SAP - OUR FORTE
Consulting and Implementation services to deploy end to end solutions on the SAP S4 HANA Platform, Application Management and Reporting solutions based on customer requirements. Comprehensive Testing Solutions and Unit Testing and other relevant testing as requested by our clients.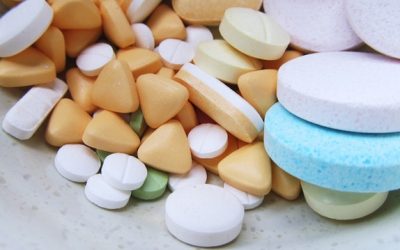 SAP Services – SAP ATTP serialization and traceability offering is specifically designed for the next generation…
read more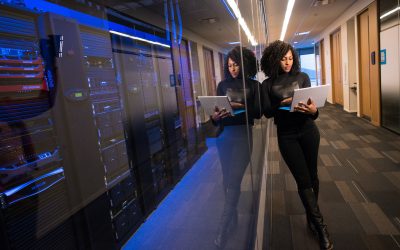 HANA is a fusion of HANA Database, Data Modeling, Data Provisioning & HANA Admin…
read more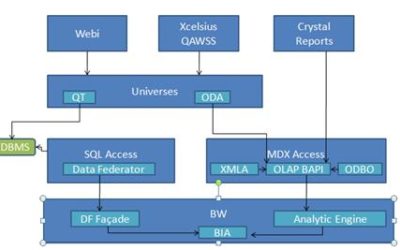 In traditional SAP applications, all the data is stored at the database level and calculations are…
read more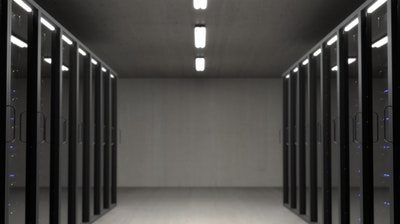 AWS Infrastructure Services Data centers: In Amazon Infrastructure Services or in other words AWS cloud infrastructure services allow securely building and innovating faster development of a cloud. Amazon Web Services innovation on design and data centers ensure...
read more
Top Cloud Service Providers These days there are many companies which are coming with cloud services with improved performance day by day. These Cloud Service Providers serve customers as PaaS, IaaS and SaaS.  Cloud Service Providers In past data was stored in hard...
read more
What is AWS ? or What is Amazon Web Services ? AWS or Amazon web services is a platform that offer Reliable, flexible, scalable and cost-effective cloud computing service. We can server access, database access, storage access and access to high level application...
read more
We work with trusted brands worldwide
Our all SAP ERP implementation headaches were taken over with efficient team who delicately and patiently listened to our woes and resolved them in best ways possible. Profile
UKBIT Solutions is what we would like to recommend if looking for reliable company.
Services offered to us were very satisfactory. It upgraded our systems to an extent that it increased our productivity, profitability while reducing cost.

Look No Further. Get Started Today