SAP - OUR FORTE
Consulting and Implementation services to deploy end to end solutions on the SAP S4 HANA Platform, Application Management and Reporting solutions based on customer requirements. Comprehensive Testing Solutions and Unit Testing and other relevant testing as requested by our clients.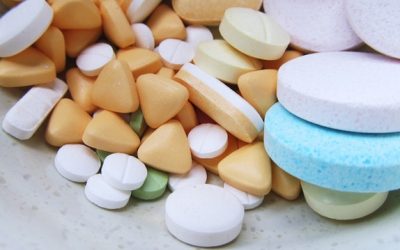 The new SAP ATTP serialization and traceability offering is specifically designed for the next generation…
read more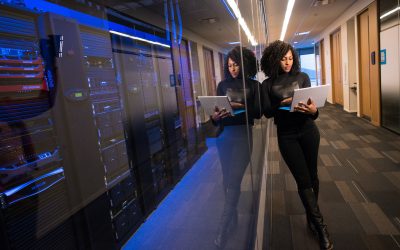 HANA is a fusion of HANA Database, Data Modeling, Data Provisioning & HANA Admin…
read more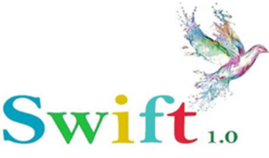 In traditional SAP applications, all the data is stored at the database level and calculations are…
read more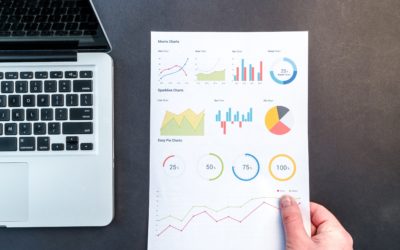 What is SAP Business Objects SAP BO comes under SAP Big Data solutions i.e. basically used to create Analytical and Interactive reports & Dashboards. it aggregate, visualize, and analyze data quickly. It is one of reporting tools for business users to analyse data...
read more
SAP IDM and GRC integration can help your business Due to extensive usage of web Applications, Identity and Access Management (IAM) for an enterprise as become major challenge. It's always a check point to choose right tools to manage IAM process. IAM process involve...
read more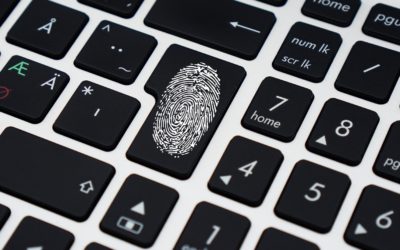 SAP IDM - Introduction These days Organizations are in great pressure of increasing the speed of deploying new apps and systems in their global network to achieve the context of e-Business with partners and customers. One of the extreme challenge facing here is...
read more
We work with trusted brands worldwide
Our all SAP ERP implementation headaches were taken over with efficient team who delicately and patiently listened to our woes and resolved them in best ways possible. Profile
UKBIT Solutions is what we would like to recommend if looking for reliable company.
Services offered to us were very satisfactory. It upgraded our systems to an extent that it increased our productivity, profitability while reducing cost.


Look No Further. Get Started Today