Headquartered in Hyderabad, India, UKB IT Solutions and its partners has projects all over the world across 3 continents and 10 countries in order to meet the growing demand for our software products and consulting services.
For queries , contact us on email or fill the form below and we will get back to you:
Our Locations :
India Center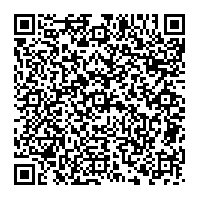 UKBIT Solutions Pvt. Ltd
2-62/2/A, Megha Hills,
Canara Bank Building, Madhapur,
Hyderabad -81, Telangana, India.
+91-40 48531954
+91 75690 39539
Please fill in the form for any queries: